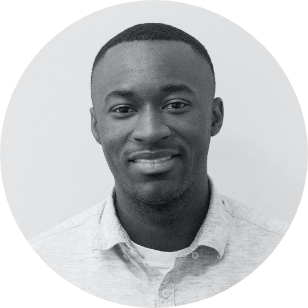 What I do.
User Experience
Product Design
Front-End Development


Hello, I'm
Michael Craig

.

I'm a Product & User Experience Designer with over 7 years experience who's partnered with tech companies, startups, and education companies to help them reach their goals and positively impact their customers.

I'm currently working at Toptal with the top 3% of world class designers. Please feel free to connect with me. I would love to partner with you to build the next groundbreaking product.